So, here's the understatement of the week: It's cold out!
Frozen pants are trending on social media. And they're standing up all on their own.
"Yep, it's that cold!" a middle school teacher in Michigan posted to Instagram. In her photo post, two pairs of jeans stand frozen in the snow. Bodies not included.
While a polar vortex brings frigid air toward much of the U.S., people in the upper Midwest have gone outside to freeze their clothes.
"The art of pant sculpting is something anyone can do," the Des Moines Register reported. "Simply soak your pants in water and hang them outside to dry in freezing temperatures."
Then, while the pants are freezing, start sculpting to make it look like somebody is wearing them, the newspaper reported.
Challengers take and post a picture for proof, and they add the hashtag, #frozenpants.
Because, as one challenger asked, "what else do you do when its this cold?"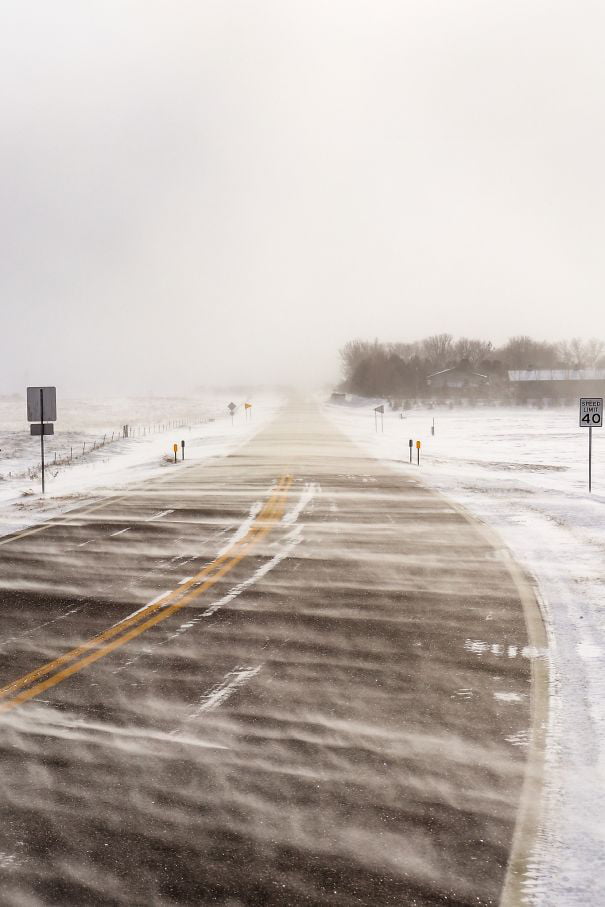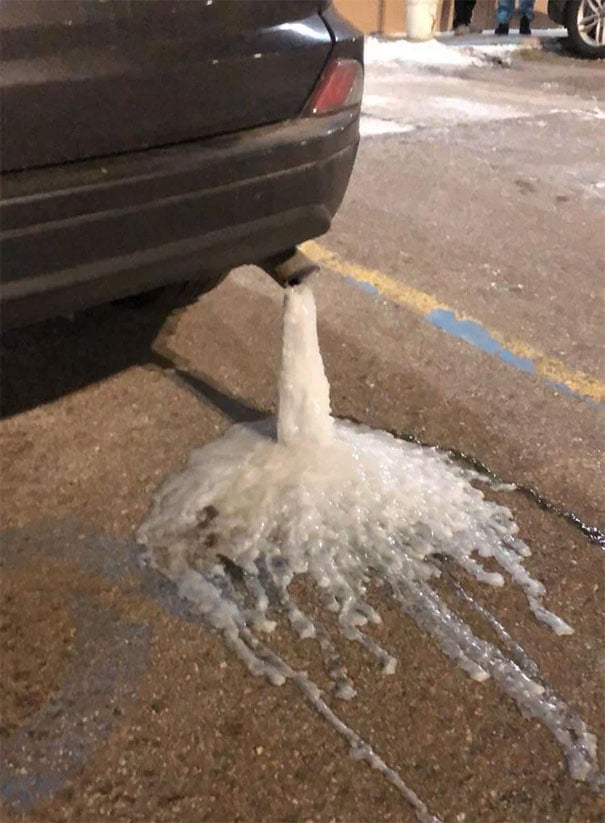 Some "frozen pants" challengers have gone above and beyond — and thought outside of the jeans.
The Chisago County Sheriff's Office in Minnesota shaped a frozen deputy uniform. Kickin' It Martial Arts Academy froze two karate uniforms. One woman sculpted a frozen handstand.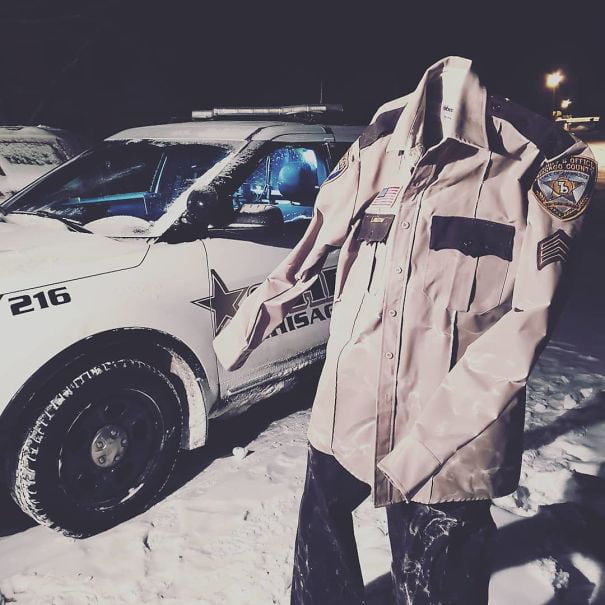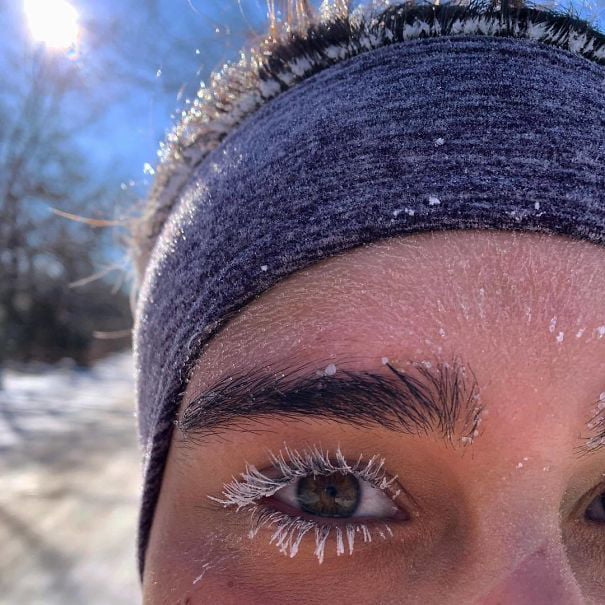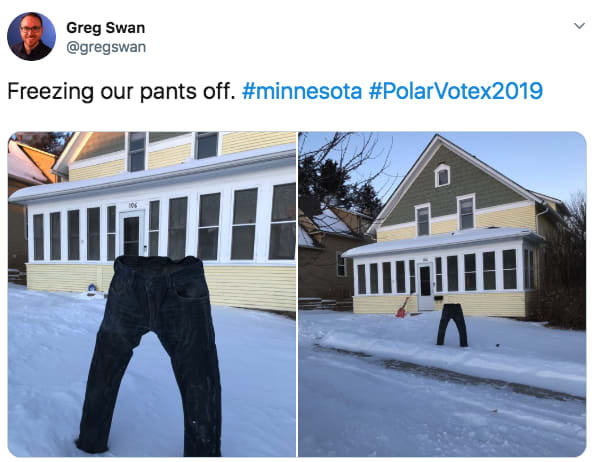 And Tom Grotting, 64, told Time Magazine that "that he came up with the idea to freeze the pants during another Arctic blast about 6 years ago."
He's gotten better at the art of frozen pants since then, Time Magazine reported, so he even froze a tuxedo this year.
"It doesn't quite hold the water like the jeans," Grotting said, according to Time.
Melanie Rasmussen, 25, of Cedar Falls, Iowa, tried to freeze a pair of jeans when it was 33 below, the Des Moines Register reported.
"I was worried it wouldn't work, but once I stood them up I couldn't help but laugh because it looked so funny," Rasmussen said, according to the Register.
The "frozen pants" challenge is not the only trend Midwesterners are taking part in this winter.
The Kansas City Star newspaper recorded a video that answers, "Is it cold enough to get ramen noodles to freeze and suspend chopsticks?"
Others are blowing bubbles into crystals and tossing boiling water into the air to watch it freeze, BuzzFeed reported.